Social Emotional Learning & Support
"Grief never ends, but it changes. It's a passage, not a place to stay. Grief is not a sign of weakness, nor a lack of faith. Grief is the price of LOVE."
Parents, if your son has experienced the death of a loved one, we would like  to invite him to join other brothers in the healing process. Please have your son see someone in the counseling department for help.
"Blessed are those that mourn for they shall be comforted." - Mathew 5:4
We know that life is stressful. Please reach out to us if you are struggling. You can call the school or send us an email. We are here to help. Don't struggle alone, let someone know! You are not alone. 
Feeling stressed
Are you feeling stressed out?  You can take deep breathes, say a prayer, take a break, listen to music, talk to someone, exercise, eat healthy food, etc. The best advice we can give you is to get help if you need it, we are here for you.
Remember your purpose
When you are feeling stressed, remember your purpose. To become Godly men for our Lord Jesus Christ. You are here for a reason and we have to get through trying times so we can grow in our walk. Talk to someone if you are feeling alone, you are never alone.
Serve others
Jesus calls us to serve others. This is a great way to reduce stress and to remember your purpose. Find a way to serve by helping your parents, brothers, or sisters with anything, chores, laundry, cleaning, lawn care, babysitting, etc. Many times we feel better when we help others.
A Parent's Guide To Teen Depression
IN NEED OF HELP?
CONTACT THE TEXAS YOUTH HELPLINE ANY TIME, DAY OR NIGHT TO DISCUSS YOUR PROBLEM. IT'S FREE AND WE'RE HERE TO HELP!
Call or Text 24/7/365
800-989-6884
512-872-5777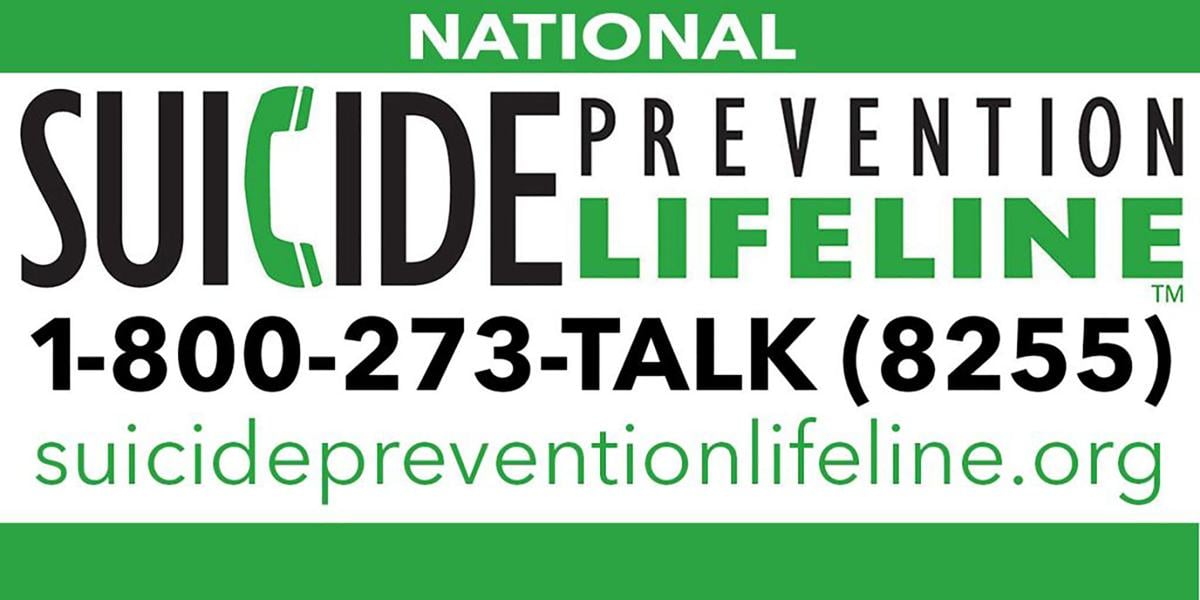 SYMPTOMS OF DEPRESSION AND ANXIETY
• Irritability, anger, or being "on edge"
• Difficulty concentrating, completing school work, increasingly disorganized
• Changes in appetite (either increased or decreased)
• Changes in sleep (sleeplessness or too much sleep)
• Crying or temper tantrums
• Excessive worrying about school work, perfectionism,
• Fatigue (tiredness) and low energy
• Physical complaints (such as stomach aches, headaches) that do not respond to treatment
• "Numbing Out" excessive tv, video games, eating
• Increased sensory sensitivity "things are too loud" "irritability when trying to focus"
• Thoughts or talk of death or suicide
RISK FACTORS
• Physical Illness (such as diabetes or asthma)
• Stressful Life Events
• Environment (including family problems)
• Family History (others in family have anxiety)
• Alcohol or drug use
CHECK IN WITH YOUR CHILDREN DAIILY
How are you right now?
Choose a NUMBER and explain why you chose those.
1- Living life like normal.
2- Being cautious, but still going out.
3- Going out as needed, mostly staying & working
from home, still seeing friends and family.
4- Very limited, only going out when unavoidable
and very careful contact with people.
5- Full lockdown. No one in or out.
6- I'm doing great!
7- I'm doing pretty good.
8- I'm doing okay, I guess.
9- I'm starting to struggle.
10- I'm having a really hard time.
11- I need to reach out for support.  Call a counselor for help.