Counselor's Corner

Central Catholic Counselors
Mari Gonzalez- Students with the last name A-K
Jennifer Purcell- Students with the last name L-Z
1 in 6 U.S. youth experience a mental health condition each year, and only half of them receive treatment.

Mental illness knows no race, no gender, no sexual orientation, no socioeconomic status, etc. 

50%

of all lifetime mental illness begins by age

14.

 

Suicide is the 2nd leading cause of death among 10 to 24 year-olds. 
Mental health is the ability to have motivation to engage in life, to control your behaviors, experience a manageable range of emotions, and tolerate distress in healthy ways. Maintaining one's mental health is a job in its own and requires deliberate planning and management. It starts with awareness and seeking help if needed. 
We want to help. Together we can raise awareness and stop the stigma related to mental health.
God bless! 
  #Together4MH 
ATTENTION JUNIORS: 
WHAT YOU NEEED TO KNOW FOR COLLEGE APPLICATIONS
Join us for a conversation on how Covid-19 has affected college admissions and the college review process for students applying to college in the fall of 2022.  Presenter, Marisa Zepeda, College Counselor, formerly the MIT Office of Admissions will also be discussing the Harvard Club of San Antonio Ivy STEM Early College Awareness Program, a two week program that will help students get a jump start on their college applications.  
Date/Time: Tuesday, Mary 17th, 6-7 pm
Zoom Meeting ID:  813 2680 2608
Passcode: IvySTEM
FREE 3-day program for High School students! Lunch is provided as well. All grade levels are welcome!
During the program students will attend college access workshops to help them prepare for their college journey.

Students will get the opportunity to create a dream board for their college goals and learn how to achieve them.

If you have any questions please feel free to reach out to Alicia Abrego- aabrego@saedpartnership.org
Texas College Admissions Forum
Join The Princeton Review and a virtual panel of experts for valuable
information on Financial Aid, Scholarships, ApplyTexas, GPA & more!
Let us help guide you on your journey through the admissions process!
YOU MUST REGISTER, CLICK ON THE FLYER BELOW!
Panelists include representatives from UT-Dallas, Texas State Univ., Rice Univ., and Southern Methodist Univ.
W ED, JU N E  2 2, 2 0 2 2
6 : 3 0 P - 8 : 3 0 P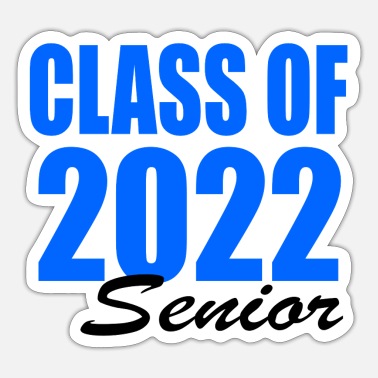 SENIORS AND SENIOR PARENTS
Please make sure your senior brings in all college acceptance letters and scholarship offer letters. You can either send them by email or physically bring in the letters.
We will make copies and send them back home. Seniors we are very close to the end of school. Please make sure to attend school and turn in your work. 
DON'T MISS THOSE COLLEGE DEADLINES! 

MAKE SURE TO RESERVE YOUR SPOT IN THE DORMS

KNOW WHEN THE DOWN PAYMENTS ARE DUE

SIGN UP FOR ORIENTATION

GET YOUR MENINGITIS SHOT

FINISH STRONG
IF YOU MISSED THE MEETING, CHECK OUT THE PRESENTATION BELOW AND THE HANDOUTS THAT WERE GIVEN OUT THAT NIGHT.

WHO: Junior parents and students

WHEN: Tuesday April 19 6PM-7:30PM

WHAT: We will be discussing college and career information

WHERE: On campus, Historic Gym (tentatively)

College and Career Center is on the 3rd floor room 331.  We are excited to have a space dedicated to assisting students and parents in academic, college and career counseling.  Students are welcome to come work on career interest inventories, research universities, work on college applications, scholarships, and internships. Counselors assist students in individual planning in completing personal graduation plans, academic advising and college and career counseling. Below are some of the events already on the calendar. These events are a come as you are, meaning there is no agenda and students can work on whatever their needs are. 
SUMMER WORKSHOPS
June 29 9-11AM
July 14 9-11AM
July 19 9-11AM
July 21 1-3PM
July 25 9-11AM
July 27 1-3PM
And by appointment (we want to make sure that we are available when you can come in, so send us a quick email to make sure our schedule is clear). 
Please see the flyer below for instructions on how to input your community service hours into Aeries. If you have any questions, please see Mr. Villalpando.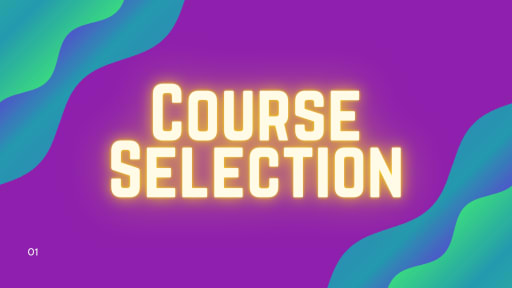 Please make sure to ask your son about what classes he wants to take next year.
We have completed course selection.
Please make sure to check Aeries under course requests to see what your son selected for his courses for next year. 
If you have questions or concerns, please email your son's counselor. 
Seniors
Check out these resources for college
Resources
GOOGLE CLASSROOMS FOR EACH GRADE LEVEL. 
PLEASE MAKE SURE TO JOIN THE CORRECT CLASS. 
Seniors Google Classroom- lvg4v62
Juniors Google Classroom- govpoau
Sophomore Google Classroom- jfzigdn 
Freshman Google Classroom- kyz6awi
Please reach out to us if you are struggling. You can call the school or send us an email. We are here to help.
Don't struggle alone, let someone know! You are not alone
.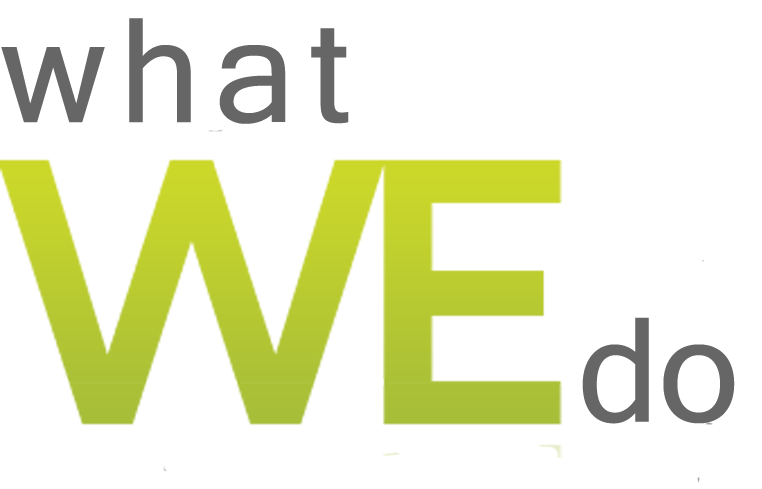 April Numbers
239- Individual family/ academic planning sessions